Prongrand has a cnc intellectual enter workshop, which is not only specialized in truss structure, but also proficient in some complex stage machinery and equipment.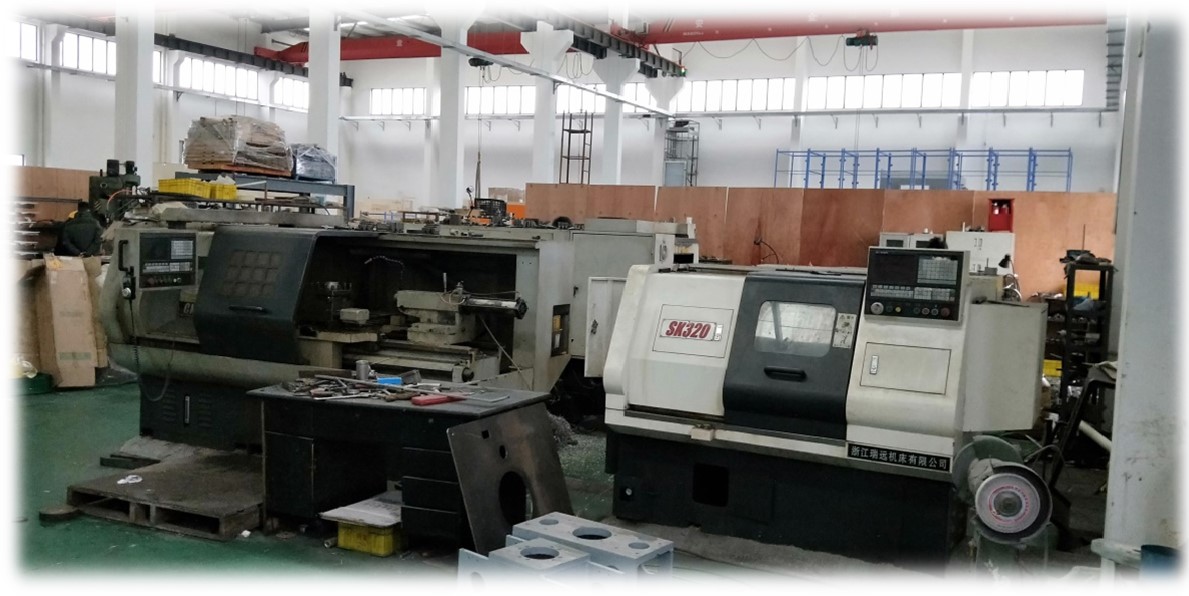 About Prongrand
Shanghai Prongrand Show Equipment Co., Ltd is a newly built factory but managed by experts with rich experiences in this industry. Our experts including TONGJI university civil engineering full-time doctor, national registered first-level structural engineer and civil engineer, senior engineers in the exhibition and events industry, large-scale stages installation team with more than 10 years' experience, production management administrator with more than 10 years' experience.
Prongrand has been registered with a capital of 10 million RMB. We have the national advanced production line of 3500m2 truss stage workshop; 4000m2 spray workshop, 3000m2 sheet metal workshop. The business range including exporting and domestic leasing and building.